ALMOUKRI CULTURAL PRODUCTION RECORDS AND GDEIS CREATIVE LAB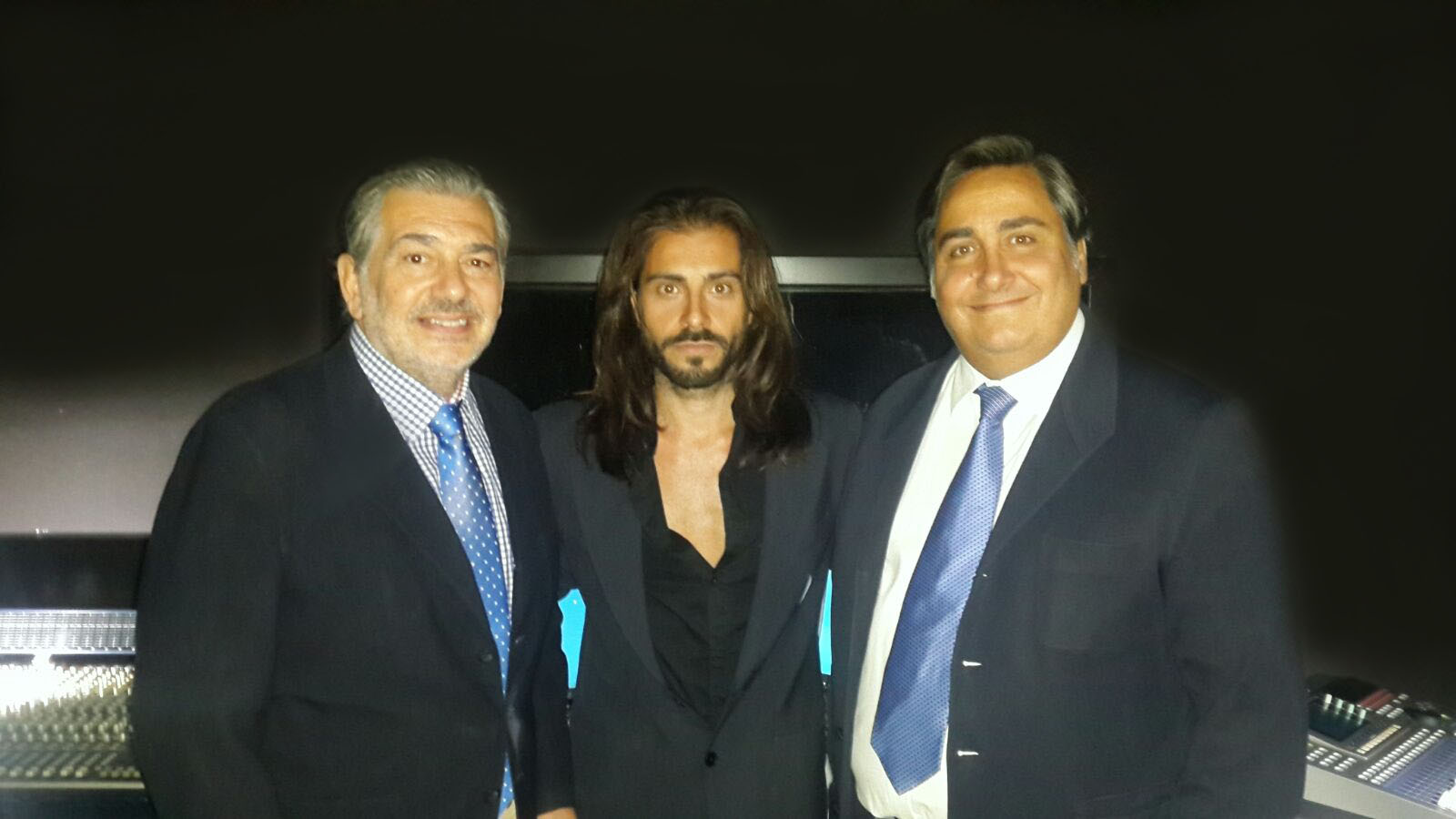 Photo: Elisha Vicentti, Nabil Almoukri, Carlos Martinez
CULTURAL producer RECORDS ALMOUKRI and GDEIS creative lab meet to develop joint marketing strategies aimed at the global market, incorporating as absolute values innovation and creativity, developing new means of promotion and distribution, reducing costs to be present in the national and international market, selling more affordable for users, giving wider circulation and profitability for artists through the implementation of new information technologies.
Likewise, the union of these two companies will offer all the administrative services, recruitment, Professional and logistics consultancy.
The idea of this union is to communicate in a creative way, effective and differentiated picture of their, events, performances, with consistent promotions and global marketing and online strategy.
Share post: