ALMOUKRI CULTURAL PRODUCTION RECORDS, in partnership with management and development of social initiatives SL (GEDEIS), It takes up your business with new projects.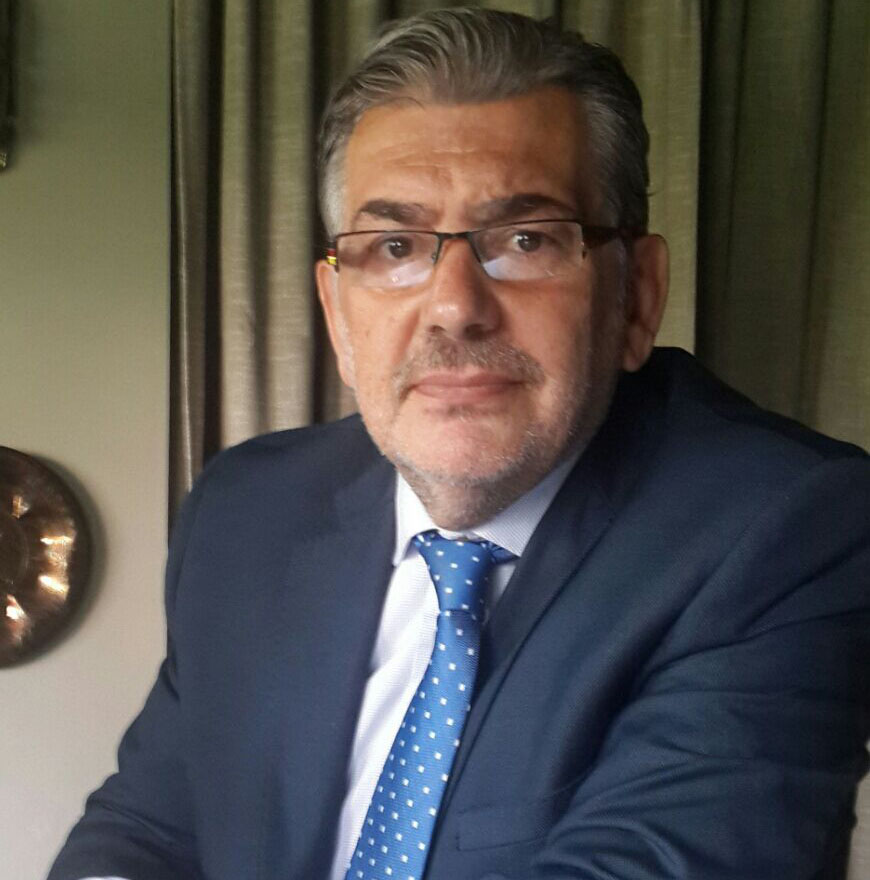 Almoukri Records and GEDEIS, Eliseo Vicentti new Artistic Director named, that will be in the 2016, within the new strategy of reactivation, consolidation and growth.
Eliseo Vicentti has been chosen by his strategic vision, creative and business. It has been instrumental in the launch of products and advertising campaigns as well as artistic activities both locally and internationally.
Enthusiastic and firmly convinced that culture improves the quality of life of people. He is a regular collaborator of social projects. It is advertising, expert in the management of marketing creative and painter, his works are exhibited in private collections and museums.
Born in Jerez de la Frontera, He studied fine arts and advertising, has more than 30 years of experience in communication. Throughout his long career he has worked as a director and Advisor to private and public enterprise.
It has taken the General direction and creative in the following companies: TheFiftyth. Lateral Marketing, New Age communication group Futre,Color Boulevard, Tactic´s. Compass Needhan, Advertising 2.000 and in the beginning border Arteen Advertising Director.
Remarkable is its way through creativity. He has directed among others advertising campaigns: Bank Atlantic, Banco Popular, Allianz Ras, Unial insurance, ICO, 4B card, Yves Rocher international, Denivid, Don cotton, Citizen, Maurice Lacroix, Viceroy, Orient, The almond tree, Ybarra, Water source high, Garvey, Segura Viudas, The Eagle beer,Central Lechera Asturiana, Video game Atari, Soothing vitamins, Telemadrid, Balmain
Elisha Vicentti, He has insisted that the priority of ALMOUKRI RECORDS producer CULTURAL is "the implementation and execution of projects" to merge the culture of the world through the network and the projection of new musical and artistic values with ten specific plans.
For more information contact Department- Communication and PR,
Pilar Santos Gomez
Telf. 91 0320508
evicentti@almoukrirecords.com
Share post: