New record deal with Almoukri Records (Andreu Jacob)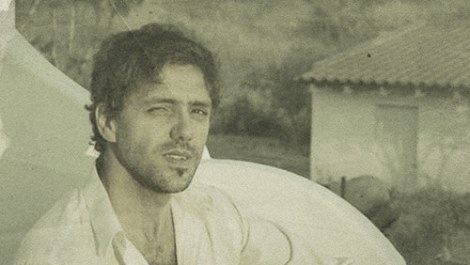 Considered by the specialized press as all a reference in the field of music research and composition, Andreu Jacob has been rated as one of the leading figures in Jazz Post-fussion internationally. Musician, composer, producer and arranger. He has worked in a multitude of national and international performances, televisions , galas and direct , Studio recording , production, post - production , ads for TV, compositions for soundtracks for short and feature films etc. … Synthesis specialist and innovator in the field more effects of the acoustic arquirtectonica.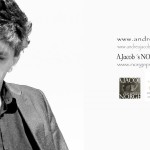 Awarded a scholarship by its nature of composer by entities such as: Circulo de Bellas Artes (Madrid) in his 75 anniversary. He has worked and participated with musicians such as : Alicja Satrurska, The Great Resonance Choral "Poland", Miguel Poveda, Miles Griffith , Michael Stevens, Albert Bover, Amelia Bernet, Marina Albero , Antonio Mesa, Salvador Niebla, Max Sunyer, Michael Grossman, Santi Arisa, Jordi Bonell, Esther Estrada, Rob Stillman, Choral Zangensemble SLAVA "Holanda", Chema Vilchez, Vicens Solsona, Chicuelo, Garrison Fewel, Conrad Seto , Jordi Rallo, Skip Haden, George Soler , Errol Woiski, Jordi Rossi, Mario Lecaros, Gorka Benitez, Big band " Taller de Músics" Jordi Gaspar, ... and etc.
With more than 600 written works and more than 40 new technologies published works will be palpable and living resources within the composition of A.Jacob (multimedia, interactive, DVD´s, video creations , short films and feature films etc...) Contemporary music by nature where merge and confuse classic developments- avant-garde , Jazz, Rock , psychedelia, synthetic music and improvised music disciplines. He is currently an endorser for Zildjian and Evans Drumheads.
Share post: